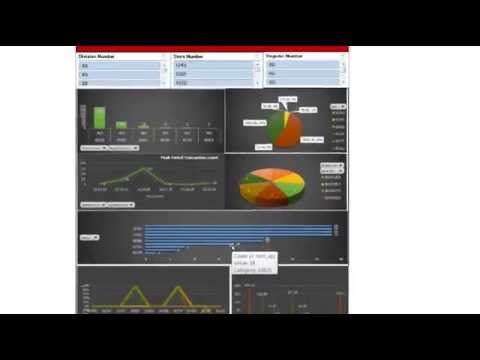 To remain competitive, businesses require real-time analytics and monitoring capabilities, and a data processing platform that meets demanding SLAs. Real-time data processing and data integration complexity are barriers for organizations to achieve real-time analytics.
MetaScale offers a platform to ingest real-time feeds for analytics and monitoring. Use case examples include Real-Time Sales and Inventory Analysis for Retail and Real-Time Product Monitoring for Manufacturing.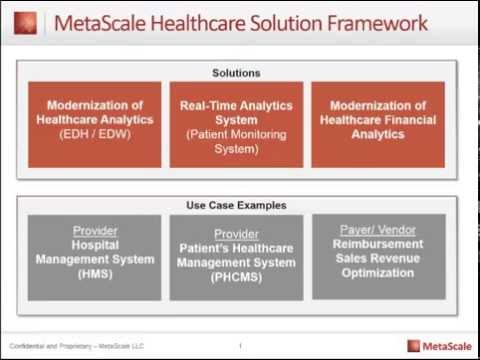 MetaScale's Healthcare Solution Framework enables real-time analytics capabilities. Our Real-Time Healthcare Analytics System for analyzing patient monitoring systems is designed to deliver time critical information in real-time to improve quality and provide safer care, and integrate machine data from medical devices with master data. The system integrates components in a big data framework to enable real-time processing and provides a cost effective solution using open source, big data technology.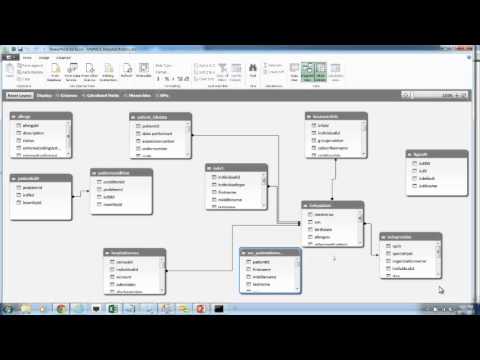 Healthcare IT executives are faced with challenges to lower costs and enable more robust analytics capabilities. With the explosion of data from a wide variety of medical devices and electronic records, provider, payer and vendor organizations alike need to modernize data management an analytics systems to respond to challenging data computing and integration requirements.
MetaScale's Healthcare Solution Framework provides a single platform, simplified data management system and lower TCO using opens source, big data technology.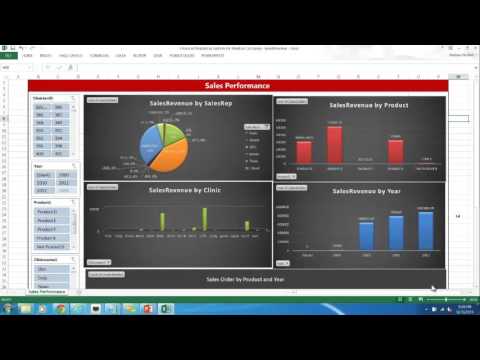 MetaScale's Healthcare Solution Framework is designed to provide IT executives and business leaders with a big data analytics platform to reduce costs and improve operational performance, and increase profitability. The system provides faster financial decision making capabilities and delivers more robust analysis by integrating disparate data sources with a big data framework.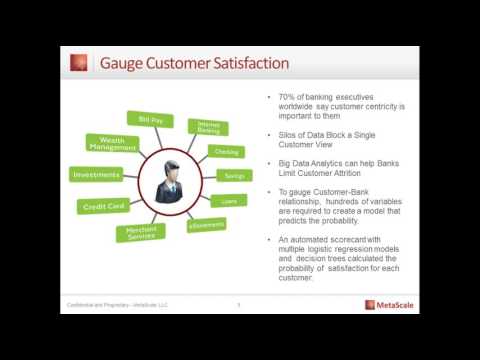 Whether reducing costs or increasing profits, executives who successfully leverage big data solutions stand to gain advantage in a highly competitive Finance industry and deliver value to their organization. MetaScale offers a Banking / Finance Analytics Framework for developing solutions based on open source big data technologies.
More Articles ...